Deceptive Bytes is happy to announce Gidon Pely joining as its board member, helping in the strategic planning for the company's growth.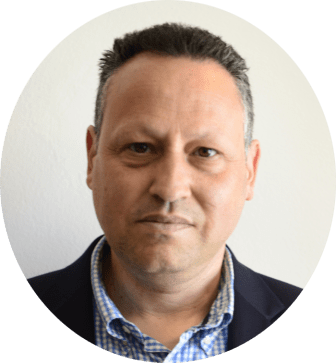 With over 25 years of experience in the Cyber security & Fintech markets, Gidon is a business advisor to boards and senior management, specializing in corporate development and sales & business strategy.
Gidon's vast experience includes Accellion and prior to that as the VP of Business Development & Strategic partners at CyberArk (NASDAQ: CYBR), playing a leading role in the company's path toward becoming a public company. Before Joining CyberArk, Gidon was VP of sales in Digital-Compaq and served in the Israeli Prime minister's office.
In the last few years, he also serves as a member of various international board committees and advisory boards.
Gidon earned his B.A. from the Open University – Israel, specializing in Economics & Psychology.
"Gidon is a great addition to our board and we're happy to have him with us. He is a seasoned business leader, as he brings many years of experience in the corporate, startup & cyber worlds.

Gidon will be an integral part of the implementation of our growth strategy for the coming years as we help shape the future of the endpoint security market with our Active Endpoint Deception platform."

Sagi Lamay, CEO